WOOT!!!!
I got a job offer this morning!
It's a little sketchy, seeing as how they didn't even call me in for an interview, but apparently they, the staffing agency, are in the vicinity of buffalo, and they want to send me to work as a temp at the State Farm offices in Ballston Spa as a Data Entry tech.
It's not my industry but it makes a great fallback position and since they want me to start ASAP there's a good chance I won't even have to apply for my unemployment extension since I'll be headed back to work before it would matter!
So of course, I celebrated the new job as one does, by hitting up my Amazon  wishlist and buying the things I've been needing. Got a Gorillapod for Photoing MayoWare, a new Outdoor Thermometer before winter sets in, and the hooks I need to hang my non-stick pans to the kitchen wall… and I ordered a bunch of clothes for Kenzie from an Etsy seller called MMbrand who makes some really cute stuff… especially this:
Isn't it darling?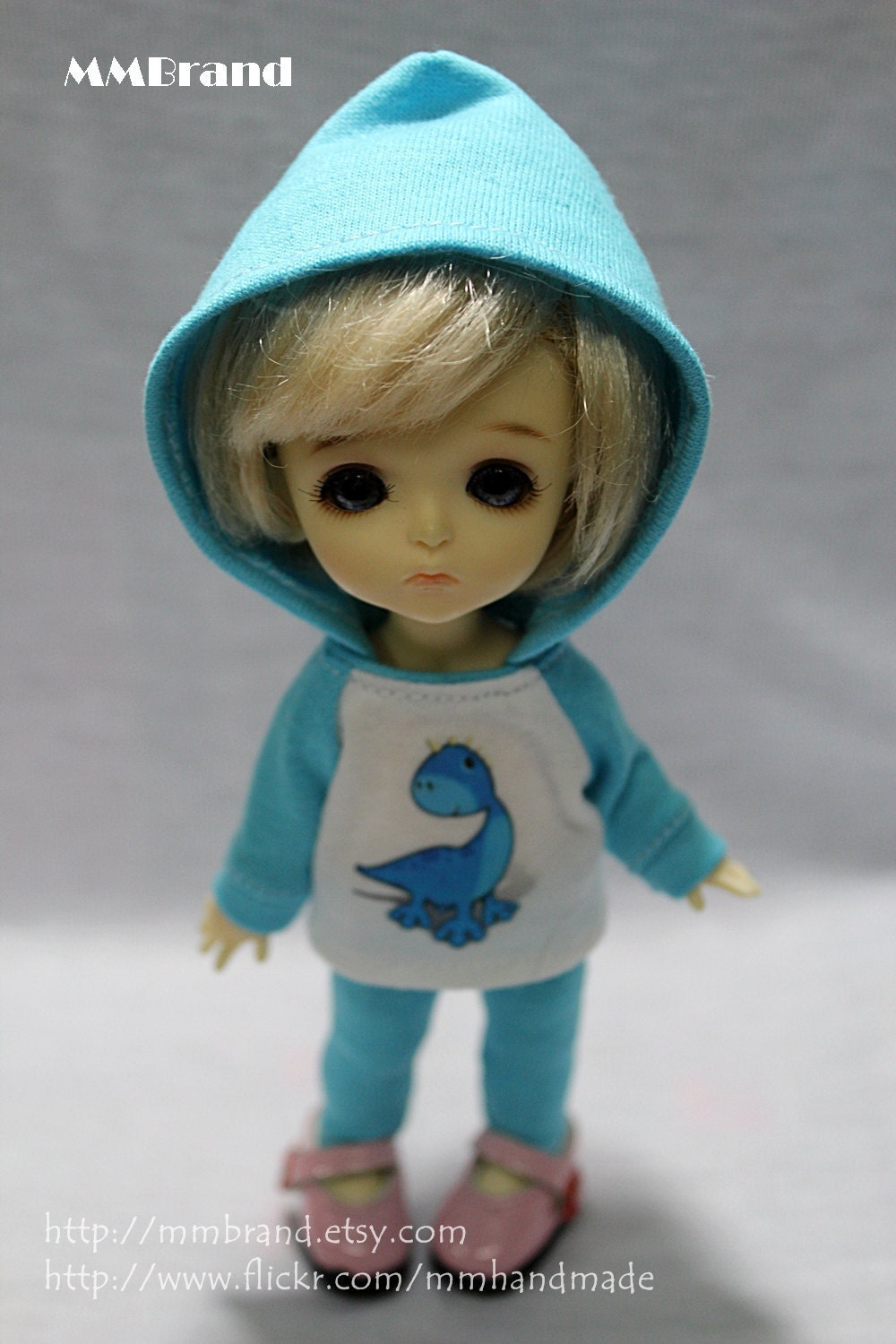 It was sold last week and I was soooooo bummed because I wasn't able to get it because I didn't have a job, and so of course when the thing got relisted and I had a job I had to jump on it… but since they're in Thailand, to make the shipping worthwhile I ordered a bunch of other stuff too, after all Kenzie needs some long sleeved things as we move into this colder weather, and this seller makes some absolutely wonderful stuff!
8^)