So now that the holidays are passed and all the gifts are opened, I thought I'd take this opportunity to do a rundown of the awesome Etsy sellers I shopped with this year, and the produces I got as gifts for others!!!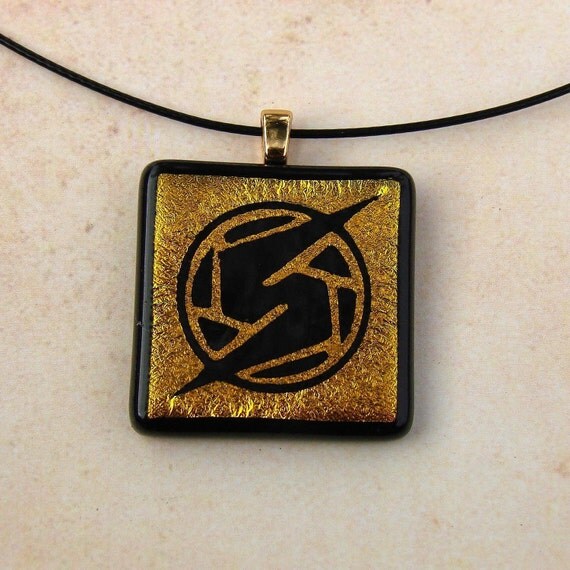 First up we have a kickass Metriod Necklace I picked up for one of my best freinds, who had recently developed a pretty hardcore interest in Metriod. This fused glass pendant, from Lin's Geekery, is of wonderful quality and was a big hit. The photographs don't do it justice, it really does shine under lights.
For my beloved, along with a Wiimote and a decal for it, I got a MegaMan Charm by Egyptian Ruin, who does some awsome things. There will be more on her and her awsomeness in later articles, because I have plenty of her goodies to review.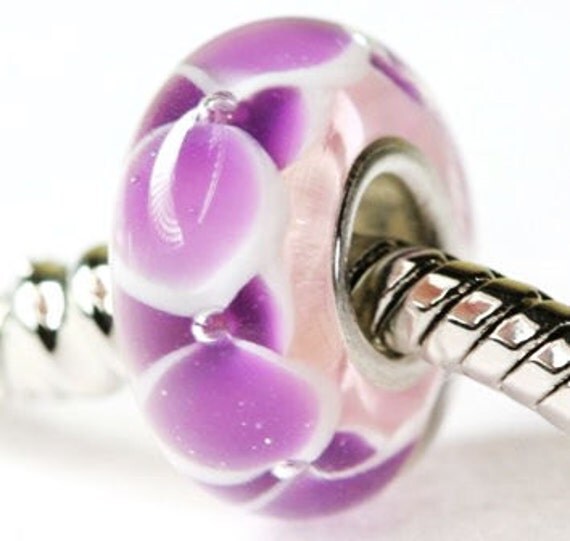 And for my other best gall, with whom I was doing a low-cost Christmas exchange, I picked up a Handmade Murano Glass Lampwork Bead by Bello Design. The color is every bit as lovely as shown in the image, and it fit her Pandora bracelet really well.Yes, I got a bead for a Pandora bracelet as a low cost Christmas gift. That's insanely awesome! If you're looking to throw some color onto your Pandora bracelet without dropping an arm and a leg, check this seller out!!!